Transforming Health- from the inside out
​Many of us struggle to balance our daily responsibilities with living a nourishing healthy life. Convenience is king, and many people don't realize what a profound affect food has on our mood, digestion and overall health. From the Inside Out health and wellness coaching allows individuals to identify and take the necessary steps towards reaching their wellness vision.  Creating new sustainable habits is a just a click away.  Book a free consultation today to see if From the Inside Out health coaching is right for you!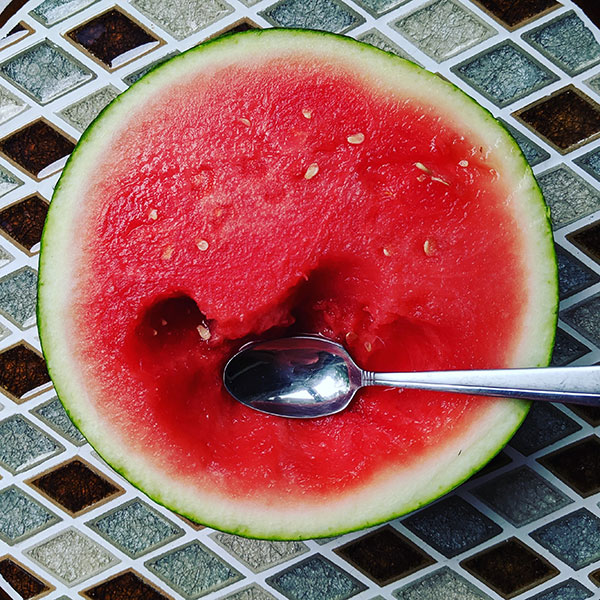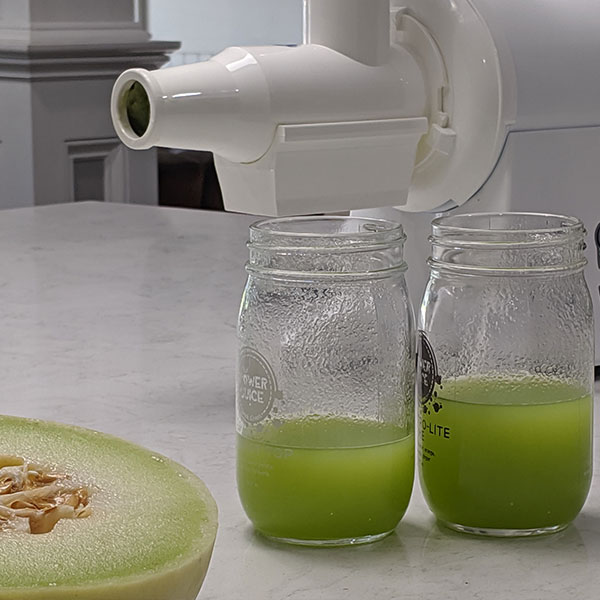 What do I have access to with a membership with From the Inside Out Health Coaching
-Accountability
-Nutrition Education
-Access to Cooking Demos/Healthy Recipes
-Virtual Fridge/Pantry Walkthrough
-Stress Management
-Healthy Sleep Routines
-Achieving a Healthy Work/Life Balance
I wanted to take a moment to let others know what an amazing experience I had with Lisa.  I was hesitant to start health coaching for a variety of reasons; however, I am so glad that I made this investment in myself.  First, Lisa is so organized and professional.  All communication from her was clear and everything was laid out for me.  She is an amazing listener and was able to perfectly capture our conversation.  She sorted through all of my emotional ramblings and put them together in a cohesive and clear summary.  When selecting health goals, there was absolutely no coercion or judgment.  Lisa gently guided and shaped goals based on what I wanted and never pushed anything on me.  The text check-ins are "gold"!  Knowing that you have someone cheering you on helped keep me focused on my goals.  Also, Lisa was very good at highlighting and celebrating the "small wins" that I probably would have overlooked.  It was so helpful to have someone to be a supporter and keep me accountable.  This consistency helped me to slowly form some new habits that have supported my health.  It surprised me that ½ to ¾ of the way through the month I had started to unconsciously implement some of the healthy habits that I was working on which showed what a big difference sticking with small habits over time can be.  Since I started working with Lisa, I have reached the goals we set and as a result, have seen an improvement in my physical and emotional health.   More importantly, as we talked, I was able to uncover some deeper feelings that may have been sabotaging me from reaching my health goals in the past.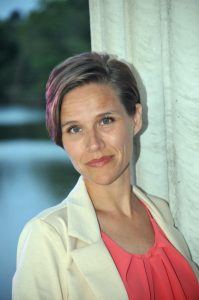 Lisa, I have been blessed with having the right people show up in my life when I need them most. Thanks for being the blessing in my life right now. Thanks for your very real concern and the great food suggestions to help me get healthy and stay that way. It's been so great working with you!
~Deb
Back in June 2017, when I first moved to Rhode Island from Florida, I was tipping the scales at a whopping 187 pounds, and at 5'4 that is quite a bit of weight to be carrying around. Even prior to moving to RI Lisa began mentoring and coaching me as we began developing a plan to help me adjust and start making positive changes for my new lifestyle. Once I got here, it was full speed ahead. Lisa helped me plan
menus, and even grocery shopped and meal prepped with me. Within the first two weeks, I lost 12 pounds, but throughout this journey, I have lost a total of 45 pounds. Lisa has been nothing but a knowledgeable, inspirational coach that backed me every step of the way during my weight loss/getting healthy journey. Anyone that has the opportunity to work side by side with Lisa during their wellness journey is truly fortunate because she is a caring, positive cheerleader that wants you to succeed and genuinely enjoys what she does!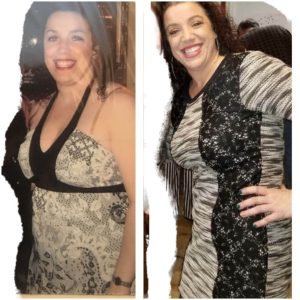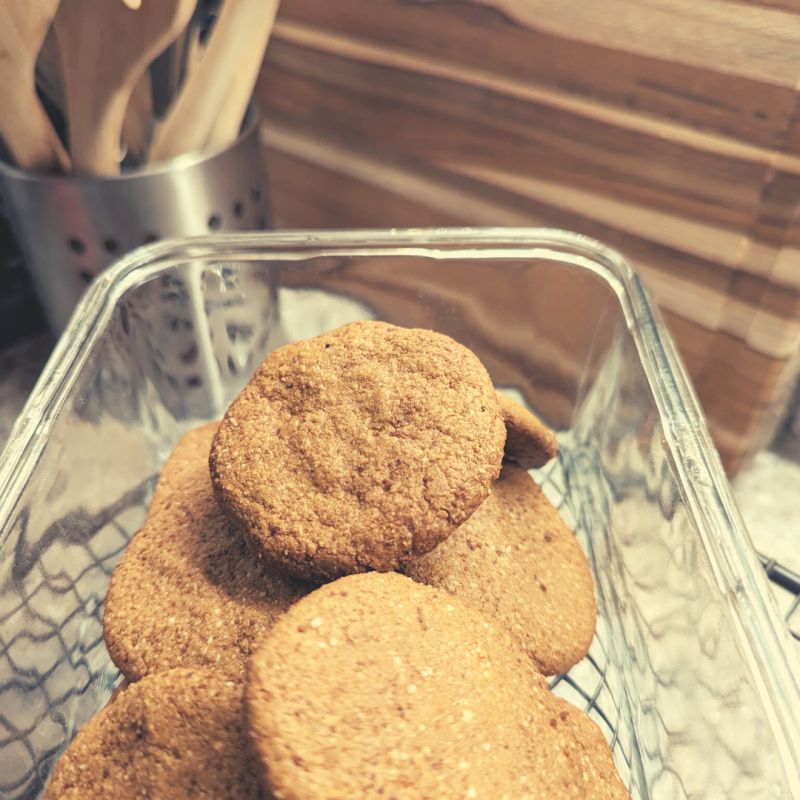 December 27, 2022
If you are looking for a delicious, healthier version of gingersnap cookies then look no…