In this one-month program receive support from a certified health and wellness coach and a Reiki Master to receive a wholistic approach to reclaiming your health.  
Your program includes …
4, 45-minute health coaching sessions

(with text check-ins/support as needed)

 
2, 60-minute Reiki sessions 
1 free nutrient-dense power shake pouch-30 servings (apple berry flavor)  
Accountability and support to reaching your health & wellness goals.
This program is for you if …
You are in need of a reset of your health … mind, body, and soul.

Your stress levels, your sleep, your energy, or your digestion are not supporting your desired lifestyle.

You're feeling stuck in your life and need something to help get you out of the patterns and habits that are keeping you from your best health.

Your health and wellbeing continually get put at the bottom of the list and you're ready to prioritize your health so you can be the best version of yourself.

You are looking for support to increase your intake of real whole foods for optimal nutrition.
                                                                                                                                                                                                                              Lisa is a national board-certified health & wellness coach who is on a mission to share her passion for healthy living.  She helps people reclaim their health by making small changes that have a big impact!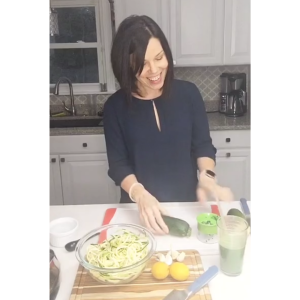 LISA LOPES, NBC-HWC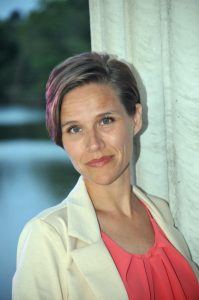 Amanda is a wife, mother, and Intuitive Reiki Master.  Through energy healing and spiritual practices, she helps people to get unstuck, tap into their intuition, and start pursuing their vision of making an impact on the world.  
AMANDA KUGLER, RMT   
Click here to learn more about: Amanda Kugler